Dutch self-study courses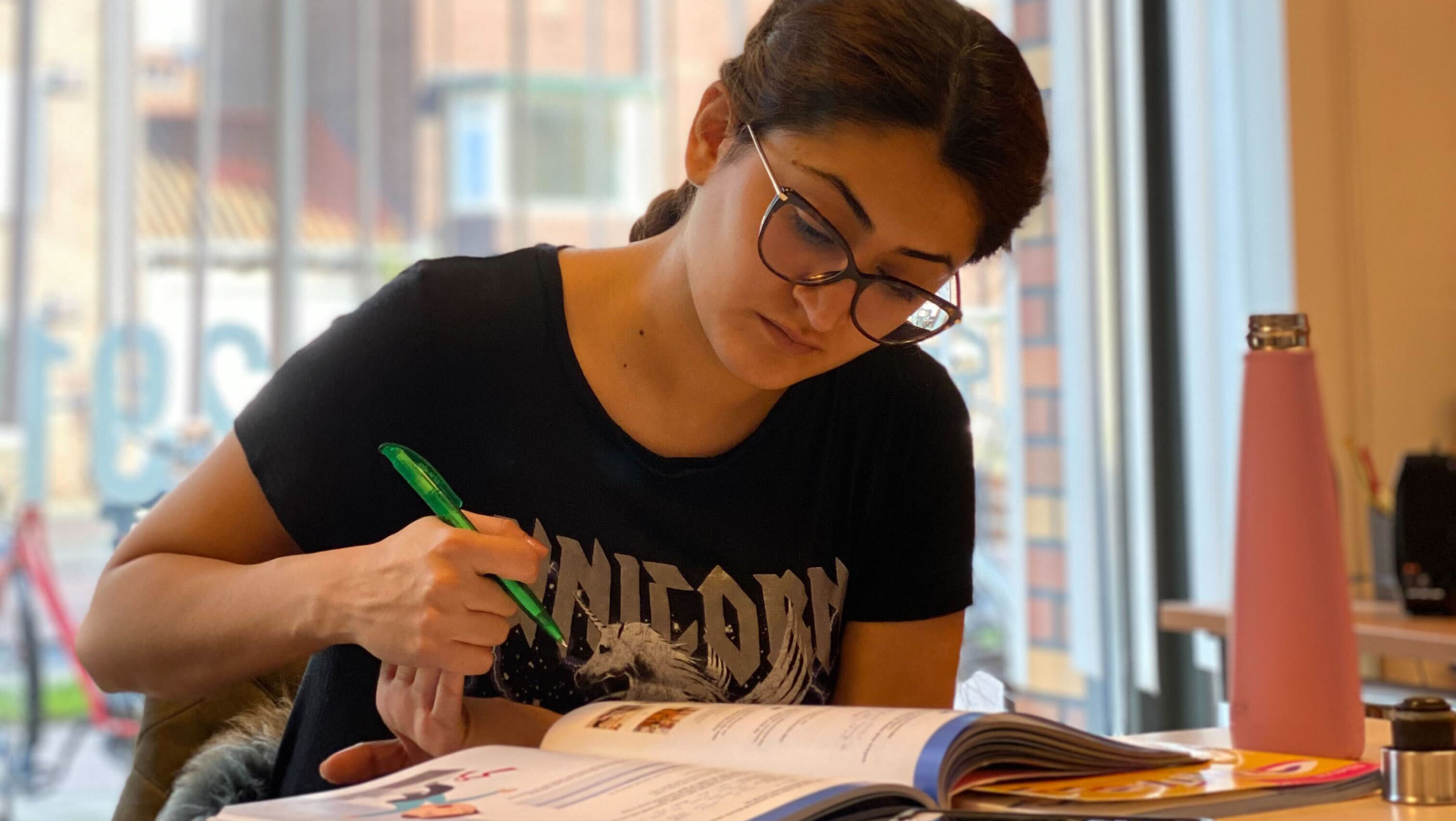 The most flexible way to learn Dutch
The online self-study courses provide 24/7 access to our e-learning module, allowing you to study at your own pace, at anytime, from anywhere, while enjoying the guidance of an experienced teacher.
Every week, you will receive an individual learning plan, detailing the recommended exercises and order for that week. The plan will involve vocabulary, reading, listening, writing, grammar and pronunciation. Writing exercises can be uploaded to receive feedback from your teacher, and you can ask questions through messages and your teacher will help you as soon as possible.
Are you looking to learn Dutch in the most flexible way? Set your own pace? Have access to over 1000 exercises? Receive a weekly plan and guidance from a teacher? Our Dutch self-study courses might be perfect for you!
Starting from 159 EUR
Our self-study courses are online all-inclusive courses which include:
Unlimited 24/7 access to E-learning digital resources developed for NT2 (Dutch as second language) for the duration of your course.
A weekly individualized learning plan (ILP) from your teacher.
Teacher guidance in the platform: feedback on assignments and on your progress.
Regular progress checks and tests.
Available support from our administrative staff
Please choose the duration of the course in the "Duration" section and choose your current level in the "Level" section. If you are a beginner, please select A0. If you have any questions on which level to start, please contact us. You may choose to work in our A0-A2 module or in our B1-level module. If you have any questions on which level to start at, please contact us.
You may also combine a Dutch online self-study course with individual zoom lessons to optimize your Dutch learning experience. For more information about individual online lessons, please have a look here.
Course materials
You will need an online device (laptop, tablet, smart phone) with working internet connection. Please note this course does not use books. Our self-study courses are all-inclusive and include access to the course materials.